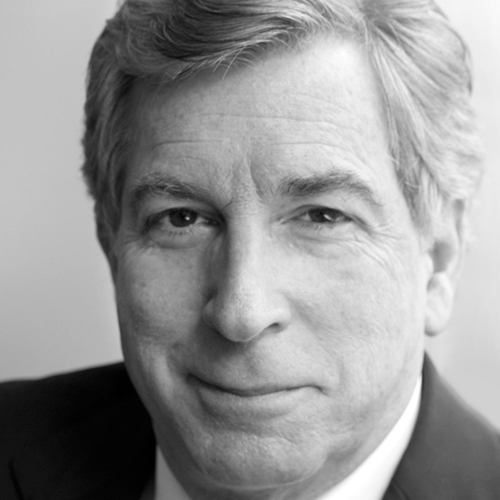 Mike August
At its best, advertising can be a powerful force for good in the world. This industry is capable of changing people's behavior, influencing their choices, and raising their awareness of issues that need their attention and support, making them safer, healthier and better informed.
A prolific career in front-line positions with Washington's most successful advertising agencies. An officer and director of client services, spanning a range of industries and corporate cultures. A team leader with a passion for high-profile creative, yet an adamant believer in retail realities. A dominant resume laced with national benchmark campaigns in media properties, retailing, footwear, books, professional sports teams and sports marketing, furniture, hotels, fast food, and public service.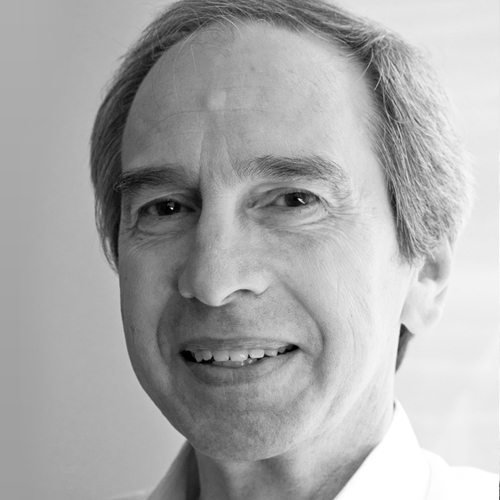 Bill Lang
Good People...Great Work. These are the words that define August, Lang & Husak. But they're more than a tagline or a catchy phrase. We're known for building relationships with our clients that translate into good business.
An accomplished advertising and marketing track record in senior positions with agencies and Fortune 500 corporations. A strategic leader in marketing, media, public relations and promotional tactics, including franchise and co-op programs. A consistent record of successful projects in the fast food, retail, government and telecommunications industries. An active volunteer in the public service arena.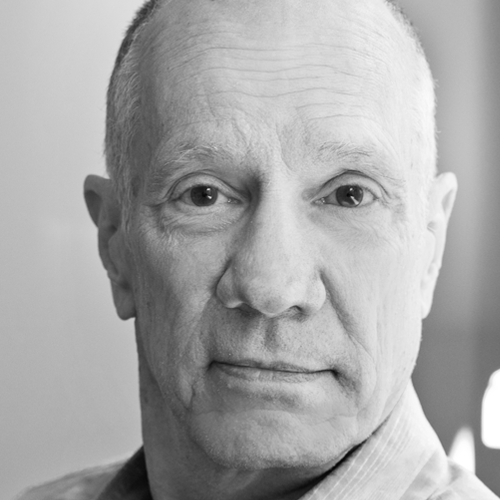 Chuck Husak
Advertising is a business of optimism. When we're on the case, clients expect something good to happen. Something they weren't sure how to make happen by themselves, so they turn to us. That's a bell we love to answer.
Former creative director for major national and regional agencies. A strategic thinker who evaluates creative from a consumer perspective. Winner of advertising's highest awards. A requested judge for creative shows. Fluent in high-tech, low-tech, business-to-business and retail agendas. At home in the studio, a marketing meeting, a CEO's office. Would rather be smart than funny.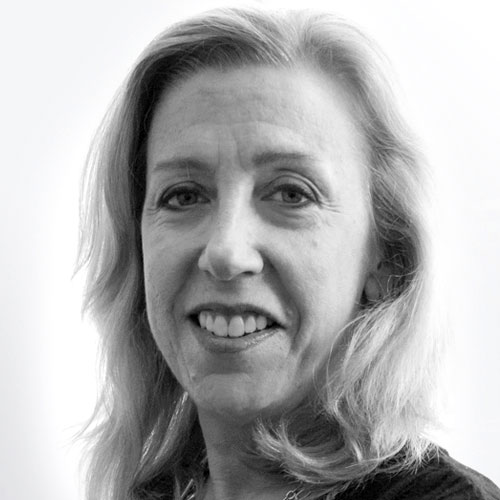 Bonnie Weaver
Improving the human condition…that's a mission we love to live. And, it's alive and well at AL&H. While it drives the kind of work we do for our clients, we never forget that it starts right here every day, among our valued professionals. It's the spirit behind our dedication to lasting relationships with our clients and retaining the very best talent to serve them.
Bonnie is well known throughout the greater Washington, DC advertising community and the Agency's roster of high profile clients as the standard bearer for excellence at AL&H. She has a strong reputation for delivering outstanding customer service with her signature competencies in meeting goals and achieving long-term relationships. Previously Senior Vice President of client services for AL&H, her leadership role includes spearheading Marketing That Matters, the agency's focus on brands, campaigns and PSAs with a mission to improve the human condition. Bonnie graduated Magna Cum Laude from the University of Maryland with a bachelor's of science degree in Journalism and a minor in Psychology.